Be a part of the next technological revolution in intelligent agriculture and transition to GESHEM's innovative AG-G.I.S platform for agriculture management. Save time, prevent errors and maximize your produce – easily and efficiently.
Make the most of your plot
GESHEM technology connects every stage of the crop cycle. Our advanced technology provides you with a simple solution for maximum land utilization. Whether you're a small or large scale farmer, whether you manage a vineyard or cultivate field crops, our integrative software will help you make data-based decisions quickly and efficiently.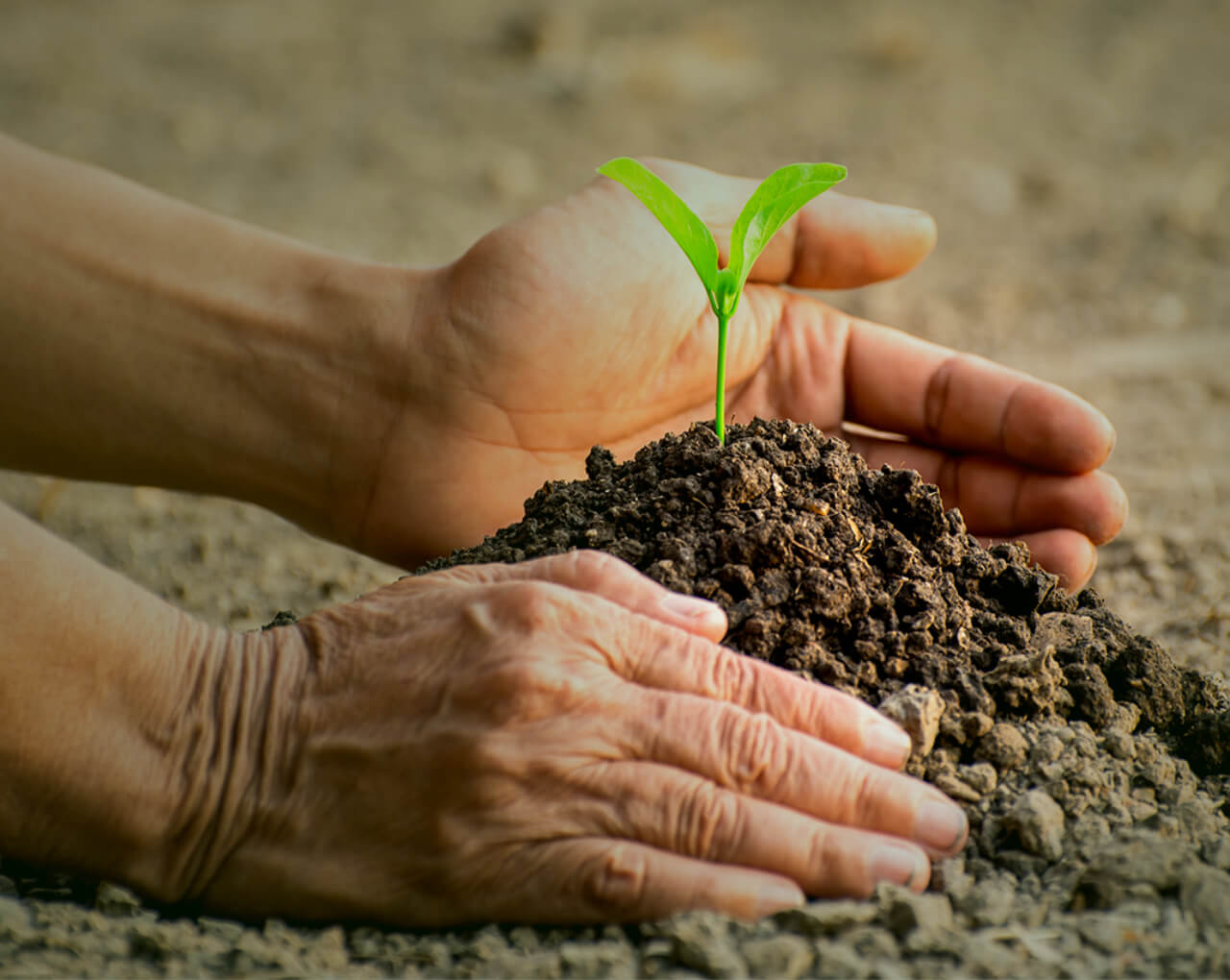 When you control the data, you control the harvest. Our specialized algorithm relates seemingly unrelated information by providing spatial correlation between agricultural data and geographical information. Enjoy visually accessible data in the palm of your hands.
We are committed to you, our client, and work hard to keep our product up-to-date. Our continuous development approach ensures that all your needs will be met accurately and on time. GESHEM's skilled representatives will give you the professional training and support you deserve for fully implementing our game-changing technology.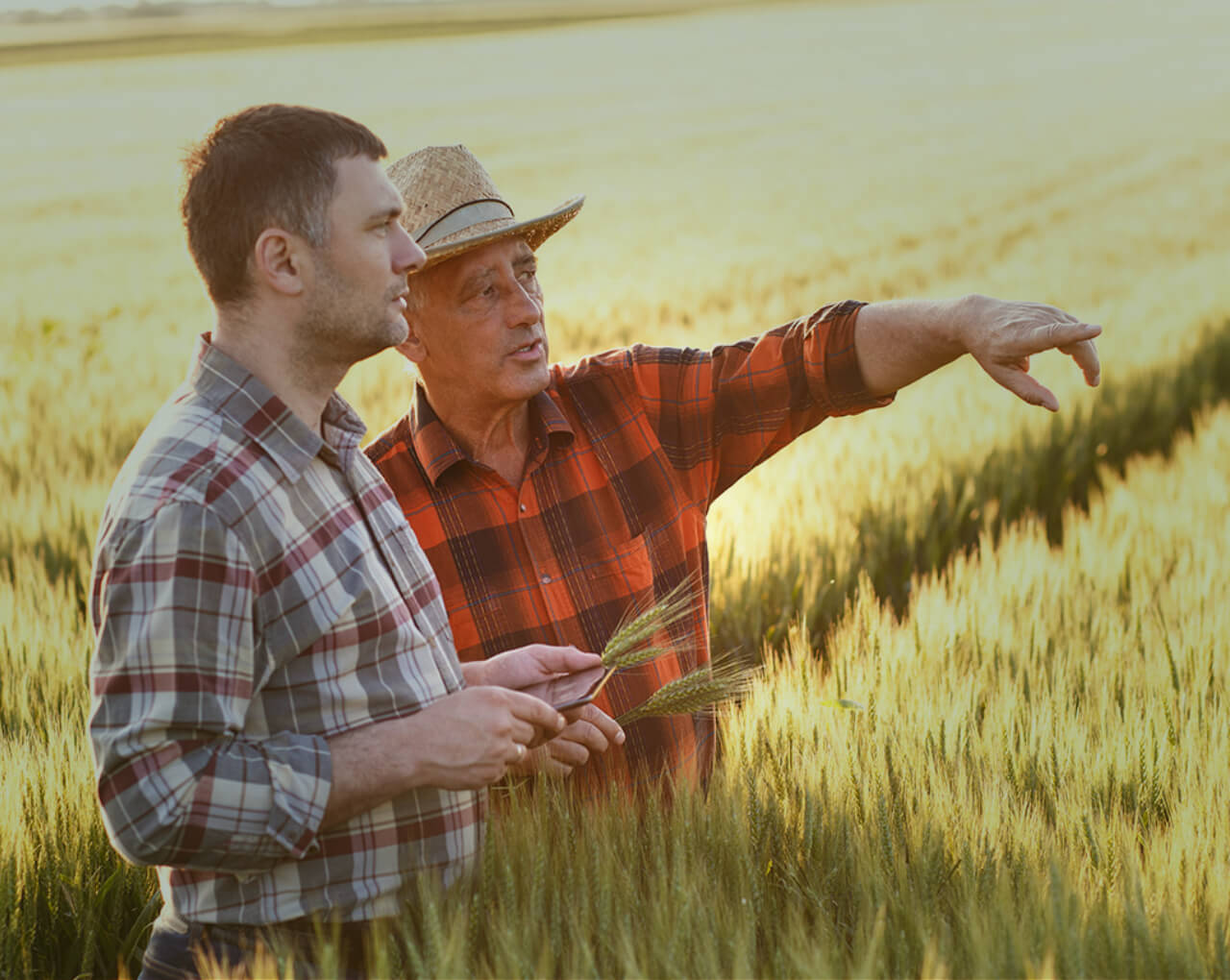 AGRICULTURE G.I.S - Transforming Data into Information
Our G.I.S-based technology opened a new avenue for location intelligence in agriculture. Visualize all aspects of plot management and make data-driven decisions quickly and easily for healthier crops.
platform is designed to capture, store, manage, and present agriculture data ,we provide tools that allow the farm manager to analyze spatial information and independently edit data in the form of maps. we refer to a number of different technologies and processes , connect to sensors and have the ability to relate unrelated information by using location as the key index variable by using a "real" physical location as the key characteristic GESHEM G.I.S have opened a new avenues of location intelligence in agriculture.
allows users to create maps as well as analysis directly in the field, making projects more efficient and mapping more accurate. Remote sensing by Satellite, sensors attached to tractors and irrigation systems are collected and then streamlined into GESHEM providing important source of spatial data that can be further processed using different Features to identify Various Developments in the field such as diseases, pests, fertilizers and Human errors
GESHEM G.I.S relate seemingly unrelated information such as Spraying maps to Pest locations maps recorded at different plots by depicting two- and three-dimensional characteristics, we can quickly generate a map that indicate the proximity Between the two variables of Spraying maps and Pest locations, Such a map can be thought of as Spraying buffer map any map may be overlaid and analyzed with any other map
Multi-criteria decision analysis
GESHEM G.I.S multi-criteria decision analysis methods support decision-makers in analyzing a set of alternative spatial solutions, such as the most likely plot for potato growing, against multiple criteria, such as herbicides residue past crops or Rainfall. aggregating the data allows the alternative solutions to be ranked or prioritized GESHEM G.I.S reduce costs and time involved in identifying potential Problems and Anomalies.
GESHEM G.I.S data mining is the application of data mining methods for agricultural spatial data in the form of a partially automated search for hidden patterns in large databases and offers great potential benefits for decision makers. our platform provides spatial correlation between agricultural data and geographical information using a specialized algorithms for more efficient data analysis.
Online pesticide residue management
GESHEM provides an online pesticide residue management, while splitting and consolidating plots. You will receive an automatic alert to a specific area in the plot, enabling accurate decision making in crop rotation planning.
pre-harvest interval management
 Different plots may be treated at different times with the same herbicides. To save time and prevent errors, we simplified the process by providing visualized and mapped data, guiding the farmer geographically and professionally.
Multiple DSS software make it difficult to streamline data in the organization. GESHEM's automatic data retrieval, from various sources, enables an effortless flow of information. The farm manager can view all the information gathered through GESHEM without the need for operating different systems or receive reports from other colleagues.

EFFICIENCY
Input automation

TRANSPARENCY
Accessible data

COMFORT
All-in-one software
Precision is the name of the game. Our map application prevents the farmer from making errors by producing a one-click report, without the need for a start and end date. Accurate Global Gap reports can be easily generated providing the farm manager with the highest resolution of data, quickly and efficiently.


ACCURATE
The right report for the right location

USABLE
Easy to you interface
Have no fear, with GESHEM's platform it's easy and accurate to log-in data, making all necessary Global Gap reports ready and accessible at all times. No start date and no end date needed – just one touch of a button.

No preparation required

Fast and accurate

Available at any given moment
Presentation of data in geographical layers allows the efficient and accurate management of different varieties in the same plot. At the touch of a button, we generate a map that represents the different varieties and displays the difference in expenses such as yield, herbicides, and labor. Extract information efficiently and accurately and make data-driven decisions.
Reliable and available database
Bringing efficiency to all your activities
Easily and confidently produce a dynamic map, pointing to the relevant lines for harvest without the need for dates. Receive instant, automatic alerts on the map helping you to accurately manage different varieties within the same plot.
Real-time data to enhance efficiency
Get instant alerts on the map